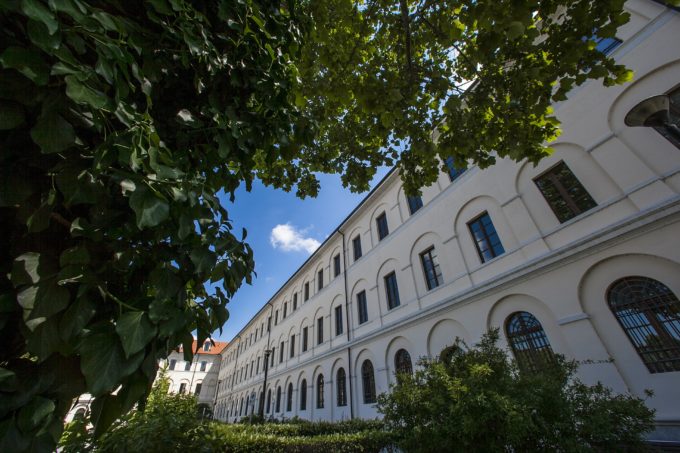 University Hospital Maggiore della Carità  – Novara
The University Hospital "Maggiore della Carità" is located in Novara, Piedmont, in the Nord East part of Italy. It is a highly specialized general hospital in connection with the School of Medicine of the University of "Piemonte Orientale". The main aims of the institution are clinical activity, research and teaching.
The University Hospital offers complete health care in all medical and surgical specialities. It is also the referral hospital in the north-eastern area of the Piedmont Region and it is the leading centre of the provinces of Novara, Vercelli and Verbania. In terms of cancer treatment, it offers a multi- and interdisciplinary approach including surgery, radiation oncology and medical oncology.
The Radiation Oncology Division is a university structure, which refers to the Clinical Department of Specialized Medicine and Oncology and to the University Department of Translational Medicine. It has a satellite centre located in Vercelli with network connection.
Clinical activities are mainly related to multimodality (chemo and radiation) treatments of head and neck, upper and lower gastrointestinal tract cancers and high-grade gliomas. Breast, lung, genitor-urinary tumours and lymphomas are managed in close collaboration with medical oncologists and onco-haematologists.
The technological equipment, 5 linear accelerators, including 1 for IORT, enables to deliver intensity-modulated radiotherapy (IMRT) also with volumetric delivery (VMAT), image-guided radiotherapy (IGRT), stereotactic radiosurgery (SRS), respiratory gating and fusion imaging of CT with MRI and PET. A brachytherapy unit equipped with pulsed dose-rate is mainly devoted to the treatment of gynaecological malignancies.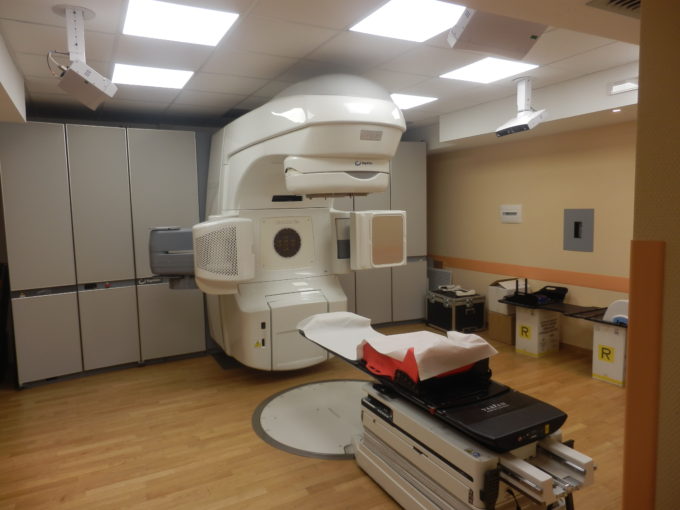 The main research activities focus on the use of multimodal imaging for staging and radiation treatment planning, concomitant treatments with chemotherapy and "targeted therapy" and the use of advanced radiation techniques including IMRT, IGRT, brachytherapy and IORT. An institutional link with the National Hadrontherapy Oncology Centre (CNAO) is also active for scientific collaboration.
The Radiation Oncology Division is also the seat of the post-graduation School of Radiotherapy and internships for medical students, radiation technologist and nurses.
Get more information about University Hospital Maggiore della Carità at : http://www.maggioreosp.novara.it/