Greater Poland Cancer Centre (GPCC)
Poznan, Poland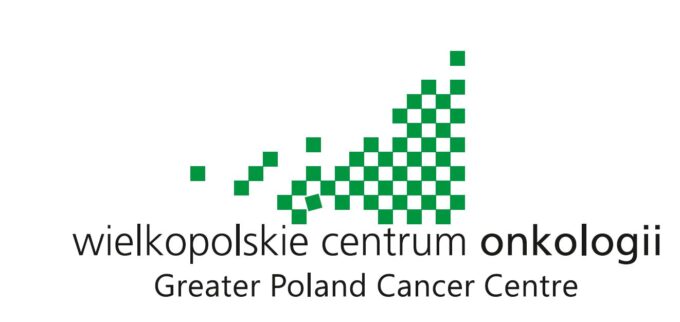 Greater Poland Cancer Centre (GPCC), located in Poznan in Poland, is known for state-of-the-art methods of cancer treatment, which involves surgery, radiotherapy, and medical oncology. Early diagnosis and interdisciplinary cancer treatment using the newest research achievements significantly increase cancer curability and quick recovery thanks to care offered by GPCC. What is more, GPCC takes pride in conducting many health promotion activities and prophylaxis campaigns. GPCC's vision of treatment is centred around an interdisciplinary approach.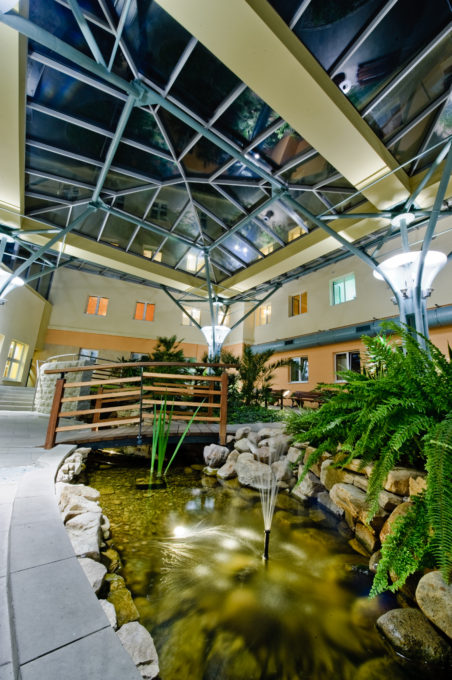 Our interdisciplinary teams which consist of: surgeons, radiation oncologists, and medical oncologists are also supported by pathologists radiobiologist and psychologists. GPCC 's departments and diagnostic labs are equipped with the latest medical facilities. Our Cancer Centre benefits from European Funds and is systematically expanded. To name a few, GPCC's Radiotherapy Satellite in Kalisz has been recently opened in November 2014. Upcoming Radiotherapy Satellite is under construction in Pila, whereas satellites in Konin and Leszno are being planned. GPCC is also involved in the coordination of yet another project, i.e., Integrated Interdisciplinary System of Prophylaxis, Diagnostics and Treatment of Cancers – INPRONKO. INPRONKO is a project in which medical and scientific centres in Western Poland seek to join in the world mainstream research on the ionizing radiation impact on the human body in order to improve treatment of patients in the future. Due to combination of innovative science development with benefits for society, it will constitute a basis for intelligent development in the region of Western Poland.
 Get more information about GPCC at: www. wco.pl