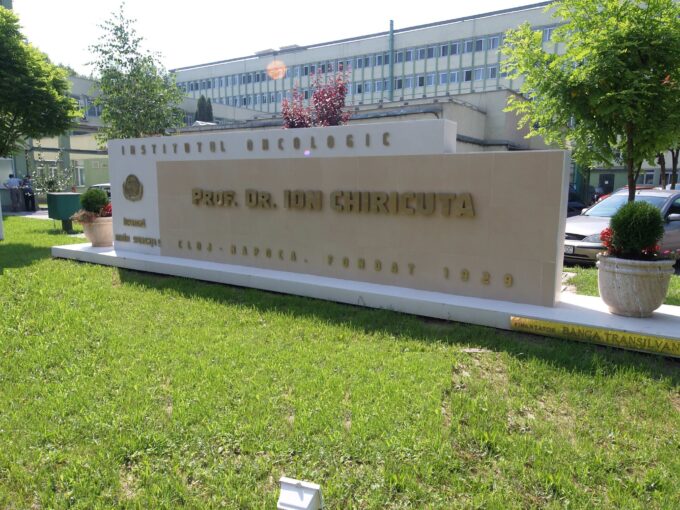 The Oncology Institute "Prof. Dr. Ion Chiricuta" Cluj-Napoca (IOCN) is a leading cancer centre in Romania with almost 100 years of experience, treating over 85 000 patients each year. It is a member of the Organisation of European Cancer Institutes (OECI) and alongside high-quality patient care; it undertakes extensive teaching and research activities. Additionally, the institute reaches out to the community, being involved in programmes focusing on cancer prevention, patient education and increasing access to cancer care.
The institution's merits include the oncological expertise as well as educational experience, training a broad array of oncology professionals such as medical-, radiation- and surgical oncologists, nurses, physicists, and radiotherapy technicians.
The Radiation Oncology Department at IOCN comprises 19 Radiation Oncology Consultants, over 50 Radiation Oncology Residents, 21 RTT's, 10 physicists, 3 nurses and 10 members of administrative staff, treating all tumour subsites with the help of 3 LINACs, a Tomotherapy system, one HDR Brachytherapy machine, one MRI scanner and 3 CT-simulators. IOCN offers also state of the art treatments (IGRT, VMAT, IMRT, IGBT) striving to restore hope for its patients.
Get more information about ICON at: http://www.old.iocn.ro/en